A Brazilian holding company with complete solutions for recruiting and selection and human capital for companies of various sectors and sizes that seek consultative and specialized performance, regardless of the hierarchical level. With offices in São Paulo and Rio de Janeiro, our structure allows us to serve organizations in the main capitals of Brazil and Latin America.    
In the permanent hiring model, we recruit talent in early career, leadership, and Top Management, C-Level, and Board positions. In the staff loan model, we recruit experts and reallocate them as third parties or temporary staff to specific projects within the organizations. At Tech Recruiting, we connect companies to our community of digital and technology professionals. As for inclusive recruiting, we have a team specialized in affirmative selection processes for corporate positions.  
To contribute to the success of professionals and organizations, connecting values and purposes, impacting society and influencing the evolution of the job market. 
To be a reference in connecting and transforming professionals, organizations and the labor market. 
Professionals Recommend Talenses Group
of Hired Professionals Stay with the Company
of Hired Professionals Remain Employed
of Hired Professionals Were Promoted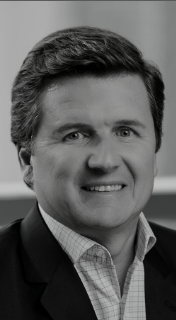 Founder & CEO Talenses Group
A Production Engineer with a post-graduate degree in Business Administration, he has over twenty years of experience in Business Consulting and Executive Search. He has held leadership and general management positions in international recruiting companies.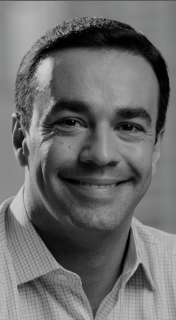 Founder Talenses Group & CEO Talenses Executive
An Economist with a specialization in Finance, in a 23-year professional career he has held senior leadership positions in highly reputed global companies in Executive Search. He is currently Managing Partner of Talenses Group  Group and CEO of Talenses  Executive.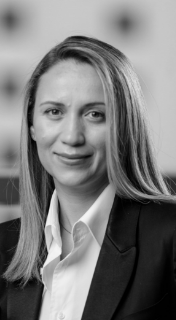 Managing Partner Talenses Group & Executive Director Talenses
A Mechanical Production Engineer with a post-graduate degree in Automotive Engineering and an MBA in business, she holds extension courses at UCLA in leadership and at the University of Michigan in Automotive and Manufacturing Engineering. Isis has over 8 years of experience as an engineer and an 11-year career in the Executive Search market.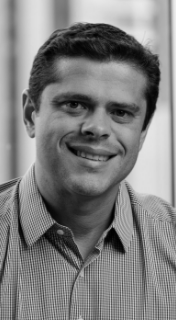 Co-founder Talenses Group & CEO Mappit
Business Administrator with over 25 years of professional experience. Since 2004 he has worked in the Executive Search segment, leading large teams in multinational recruiting companies. He was named an "Aliad@" (Ally) of UN Women Win-Win program in Brazil.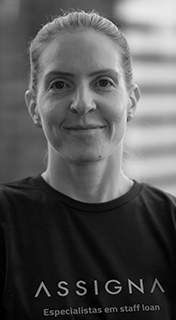 Director of Operations Assigna
With a degree in IT, Caroline has over 10 years of experience in recruiting and selection with experience in multinational companies and senior processes in areas such as IT, Sales & Marketing, Engineering & Supply Chain.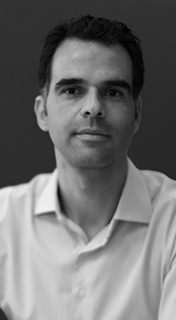 Co-founder Talenses Group & Managing Director Talenses
Graduated in Business Administration with post-graduate studies in Business Strategy, he has 15 years of professional experience in executive recruiting, leadership, and management. He began his career in the financial sector, later migrating to the Executive Search segment.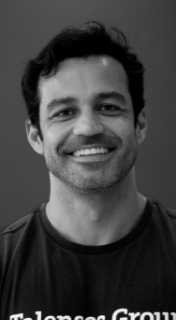 Co-founder Talenses Group & Managing Director LANDTech
Business Administrator with over 16 years of professional experience. He has solid experience in recruiting professionals for various levels in the IT & Digital area, in addition to leading Talenses Group's innovation and digital transformation initiatives.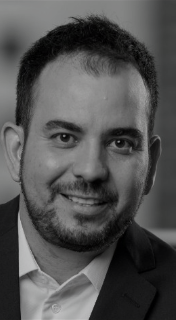 Managing Director Assigna
Graduated in People Management with an MBA in Administration, Finance, and Value Generation, he has been working in the human resources segment for over 15 years, having worked in large national and multinational companies.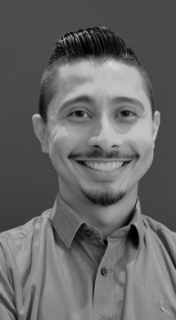 Senior Associate Manager | IT, DPO, Projects & Facilities  
Graduated in Computer Science and post-graduated in Information Technology Management, he has more than 16 years of experience in IT with emphasis on Infrastructure and Networking.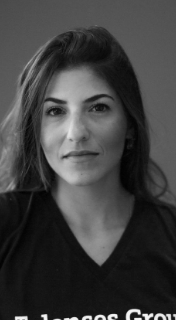 Associate Director | HR, Communications & Marketing 
Graduated in Public Relations and post-graduated in Business Administration, she has worked for more than ten years in institutional communication areas. In 2017 she became head of communications and marketing at Talenses Group, where she currently also leads the People area and the Instituto Talenses Group.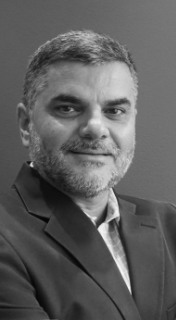 Senior Associate Manager | Finance & Administration 
He has a degree in Economics from Fecap, an Executive MBA in Finance from Insper, and is currently obtaining a bachelor's degree in Accounting Sciences. He has worked for several international companies in the Controlling, Accounting, Fiscal, and Treasury areas.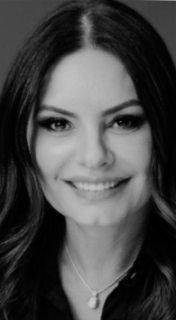 Commercial Director at Rede Globo 
Manzar Feres is Globo's commercial director. She is an engineer and comes from Serasa Experian, where she held the position of director of sales channels and business strategy, in addition to handling B2B marketing and customer experience. She has also worked at IBM and PwC.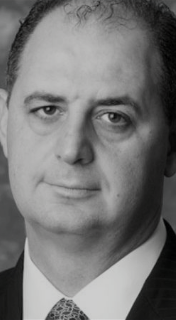 ITU Partners' Founding Partner 
José Rogério Luiz is an economist, board member, and CEO of ITU Partners. He was an executive at companies such as PwC, Embraer, and Citibank. He was CFO at Antarctica/Ambev, executive VP and CFO at TOTVS, where he led the IPO and more than 30 M&As.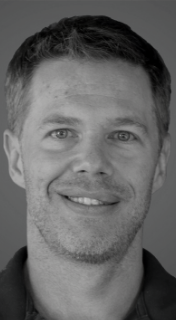 Benjamin Gleason é Fundador do Guiabolso. Anteriormente, foi CFO e Diretor Geral da Groupon Latam e Gerente de projetos na McKinsey no Brasil. Foi membro do conselho da ONG Instituto Dois Irmãos, com sede na favela da Rocinha (RJ) e liderou projetos de impacto social para a Ashoka. Nascido nos EUA e morando no Brasil há mais de uma década, se formou em economia na Universidade de Wisconsin e possui um MBA pela The Wharton School (University of Pennsylvania).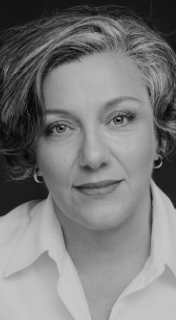 Managing Partner da Oito, Com Consultores
Junia Nogueira de Sá é Jornalista com especialização em Marketing Institucional e Gestão de Negócios (Fundação Dom Cabral e IESE-Harvard), carreira executiva em grandes empresas como Grupo Abril, Grupo Telefônica e Volkswagen, e ainda na SECOM do Governo de São Paulo. Atualmente, é consultora de comunicação estratégica e membro de conselhos (Sitawi, Rede Mulher Empreendedora e WWF-Brasil). É delegada brasileira no Women20 do G20.