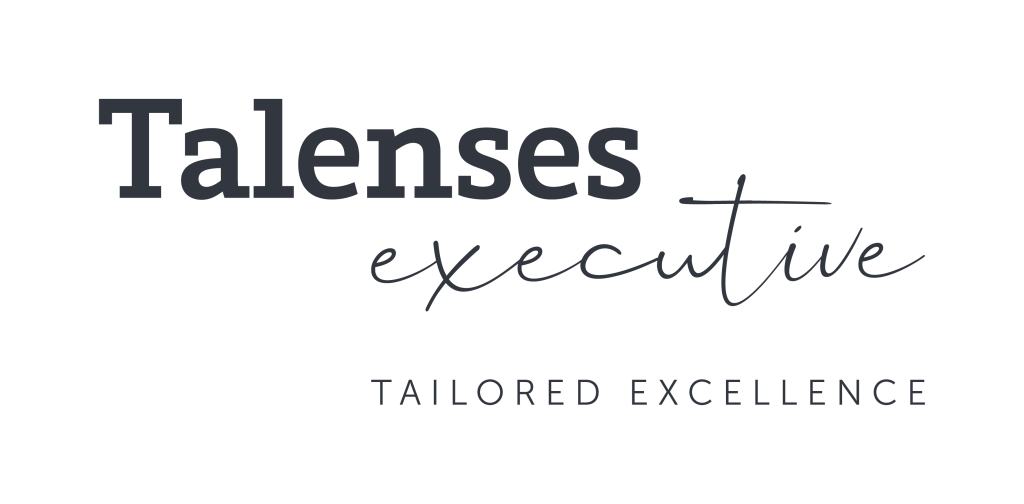 Great leaders have the power to transform organizations and promote significant movements in the labor market. In view of the plurality of profiles and challenges, our consulting model values a tailored understanding of each particular scenario and, through experienced trusted advisors, we connect the best C-suite professionals to the organizational challenges of today's market. 

Talenses is a recruiting consulting company specializing in leadership positions. With operations in São Paulo and Rio de Janeiro and services in Brazil and LATAM, our extensive relationship in the market and organized structure in specialized recruiting models allow us to conduct processes with high technical density, in a customized, flexible, and agile manner. 

Early Career and Diversity & Inclusion
Mappit was born with one purpose: to identify talent at the beginning of their careers and connect them to companies in the most diverse market segments. Based on Technology, Connectivity, and Inclusion, we strengthen ties, optimize time, and prove that it is possible to build a new experience to meet the expectations of candidates and recruiters in search of new paths. 
It also has a division specialized in diverse recruiting, supporting companies in affirmative selection processes and contributing to the inclusion of plural talents in the labor market, by means of a consultative and customized selection of professionals for corporate positions.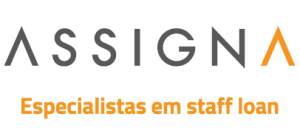 Assigna is a company aligned with the changes in the labor market, in which flexibility and challenges with a fixed timeframe are already part of the choice of many professionals. We work using the staff loan model, i.e., the allocation of professionals to companies with one-off, temporary, third-party projects or projects that require specific knowledge. Our experts are part of our staff and go through a careful selection and evaluation process to meet our clients' challenges. 

LANDtech was created to break down barriers and unite territories. With a technology DNA, we provide a place to think about the present and cultivate the future. We connect companies with our community of IT & digital professionals, promote career development and the learning of soft and hard skills through partnerships with schools in the digital universe, and offer a meeting point with bilateral exchanges between them. We believe in the importance of choice, plurality, and transformation. We are LANDtech. 
Solutions in Human Capital
We have complete solutions for recruiting and selection and human capital for companies of various sectors and sizes that seek consultative and specialized performance, regardless of the hierarchical level. In the permanent hiring model we recruit talent in early career, leadership, and Top Management, C-Level, and Board positions. In the staff loan model, we recruit experts and reallocate them as third parties or temporary staff to specific projects within the organizations. At Tech Recruiting, we connect companies to our community of over 10,000 technology and digital professionals.  
We are immersed in a corporate world that is changing daily with new technologies, new market strategies, new organizational structures, new value chains, and so on. Keeping up with the changes that are shaping the future and being prepared for them is both necessary and urgent. 
We perform dense market research that is totally customized on demand, offering an in-depth, strategic study of organizational structures, as well as process and trend assessments in different sectors and segments. 
Strategies in Human Capital
In order to support strategies that focus on human capital management, we bring specialized assessment projects. Knowing your own company's collaborators is key to enhance results, forecast and supply inefficiencies, and provide support when necessary. Essential connections for the process of organizational development and growth. 
By means of specific tools and a working process customized for each situation, Assessment provides a clear vision of needs, potentials, gaps, and misalignments of the respective analyzed structure. We provide key information for assertive human development actions in your organization. 
Talenses Group delves in to understand the structural pains of its clients through extensive market research. Thus, we are able to offer effective and accurate solutions. We conducted in-depth studies on the executive structures of certain key organizations, as well as the professionals to be mapped and presented by the premises defined for the project. The methodology, which can be based on the number of organizations to be mapped, the depth of information about the structures, and the executives that are selected, will be defined in absolute alignment with the client's wishes. 
Our extensive experience in human resources consulting added to our management team with more than 20 years of experience per executive, ensures a rich market background and intelligence in the process. 
Organizational structure mapping